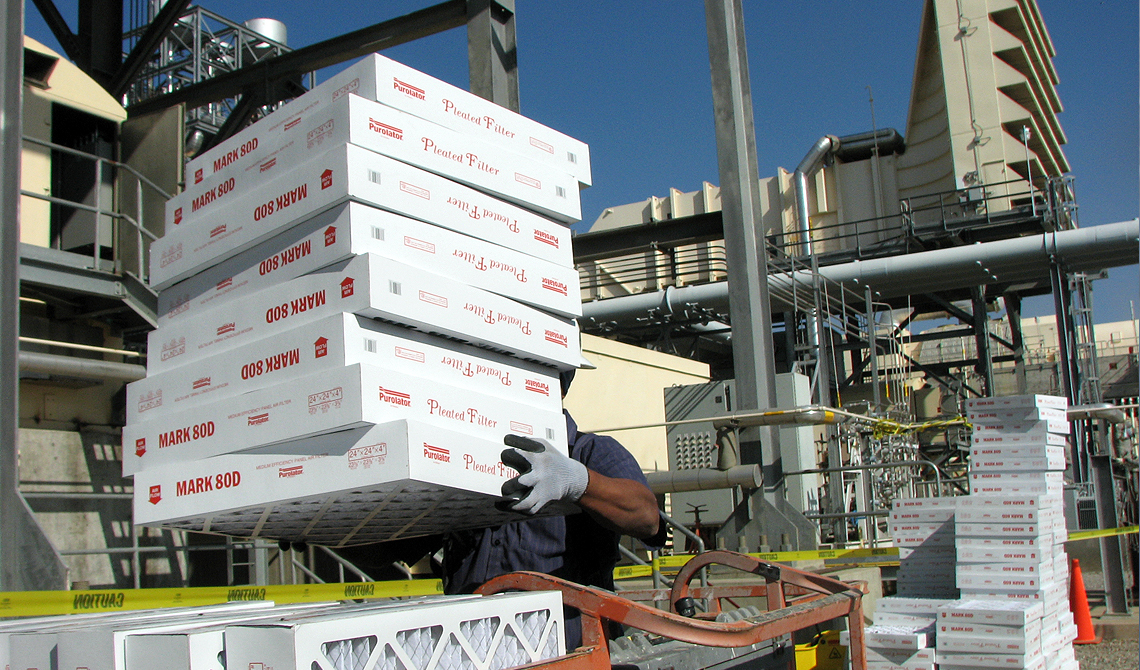 Emergency Delivery
In unexpected instances, such as wildfires, filters can load (become dirty) and require immediate attention in many instances (hospital, power plant, cleanroom facility, etc.). AFC is the largest stocking air filter distributor, of high efficiency products, in the Western United States. Because of that, we can provide you with the filters you need when you need them; even last minute/emergency requests that require same day delivery. We can even remove and replace the spent filters for you at a moment's notice. Call 323.832.8316 for emergency filter delivery and/or installation availability.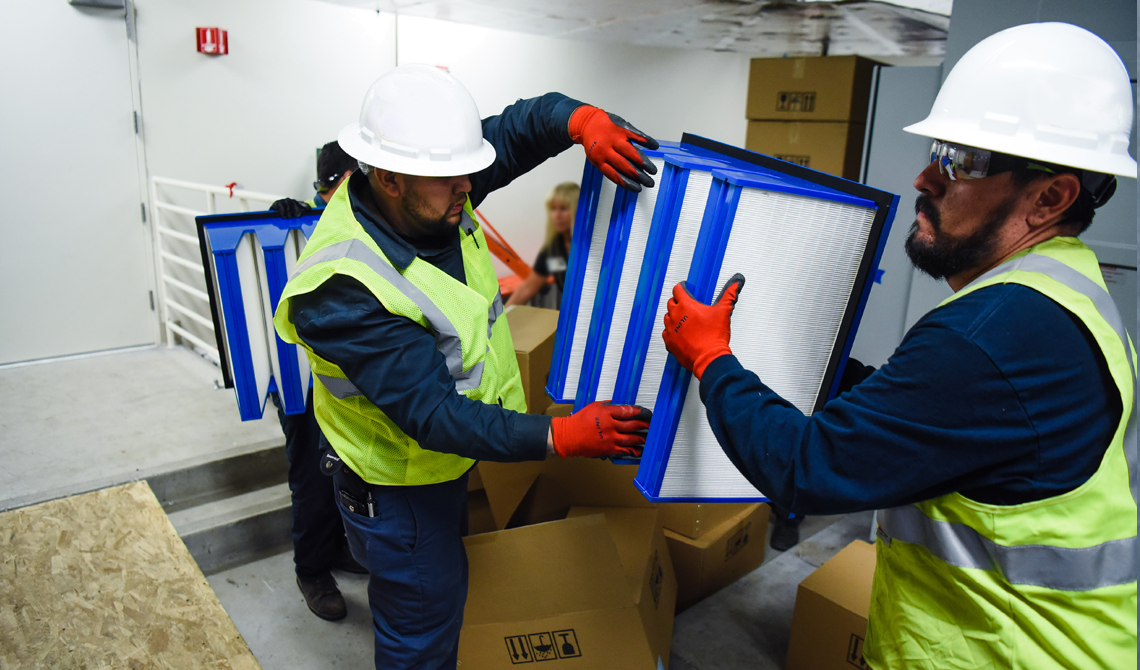 For INFORMATION REGARDING OTHER SERVICES REQUIRED
CALL 323.832.8316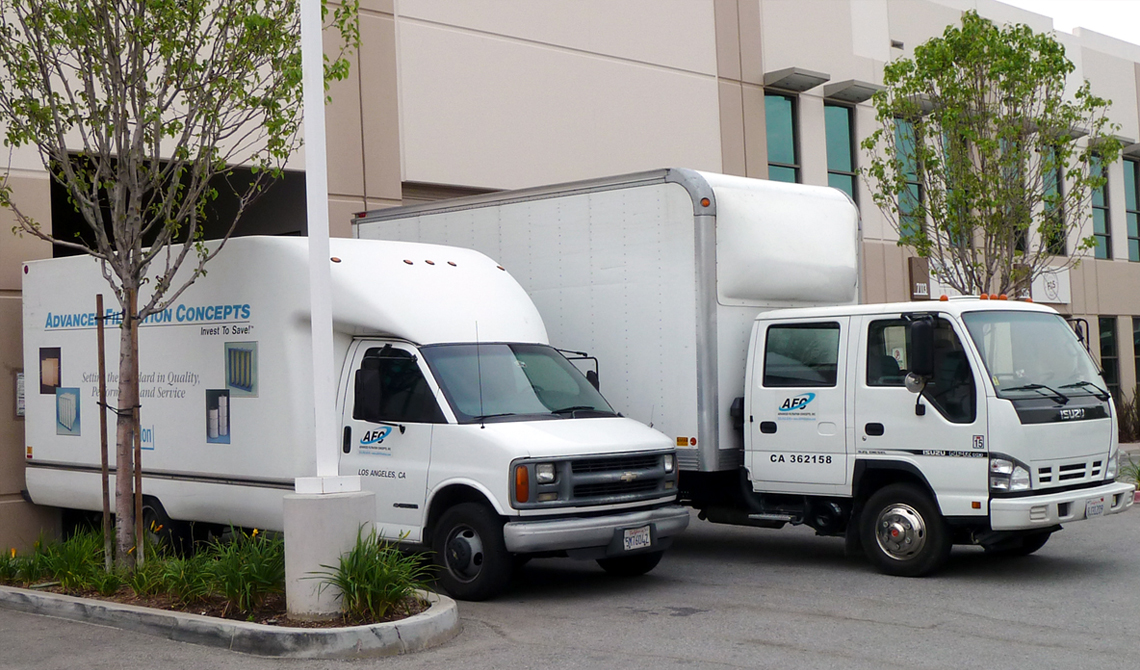 The largest stocking air filter distributor in Southern California
AFC facilities located in the Los Angeles area with over 34,000 square feet of space for fast delivery of a vast selection of filters.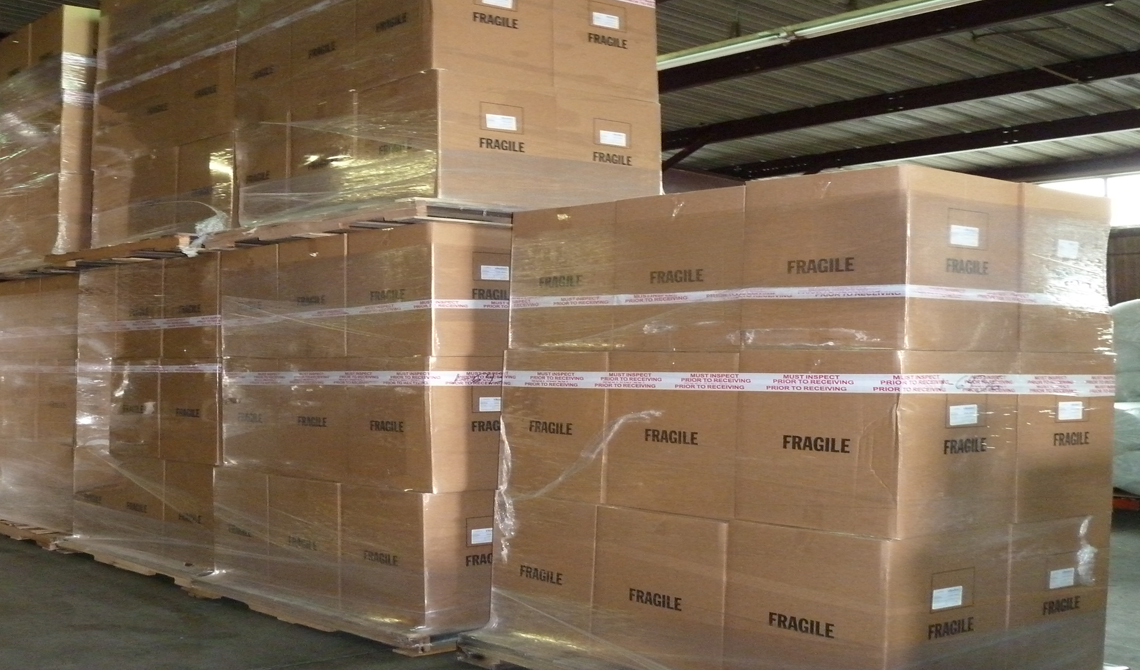 Big Projects are Our Expertise
Whether you have a new installation, a major facility that must be up and running – clean and efficiently – or an emergency that requires major product maintenance FAST. AFC has the resources to make your filtration needs effortless.