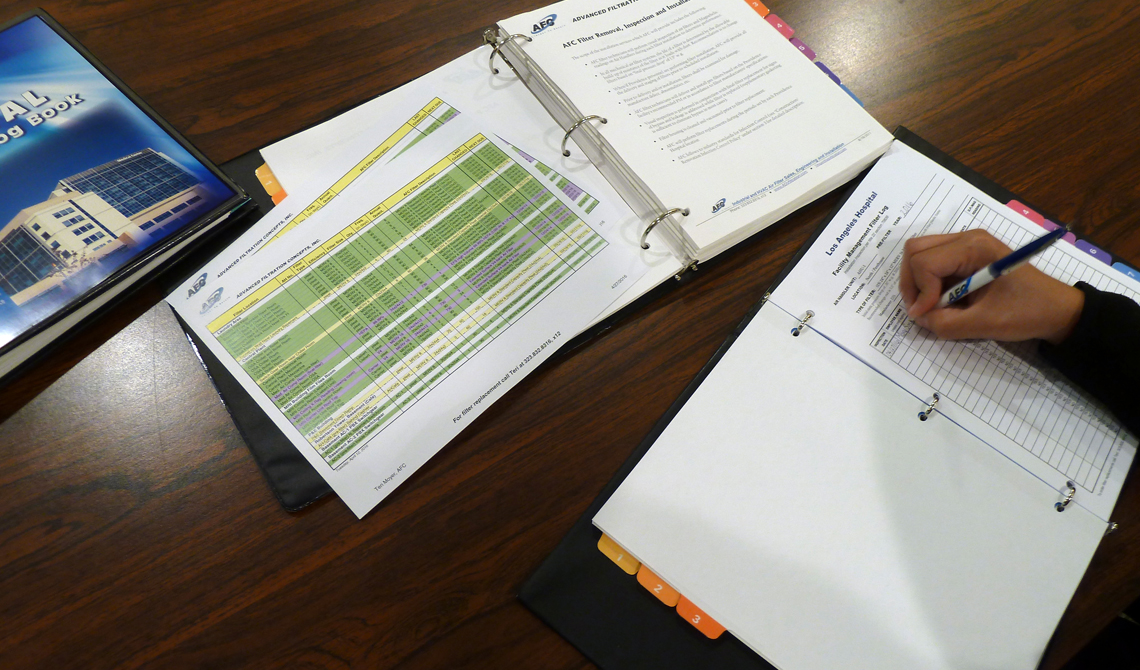 We Keep the Books
Advanced Filtration is a meticulous record keeper to make sure you stay in compliance.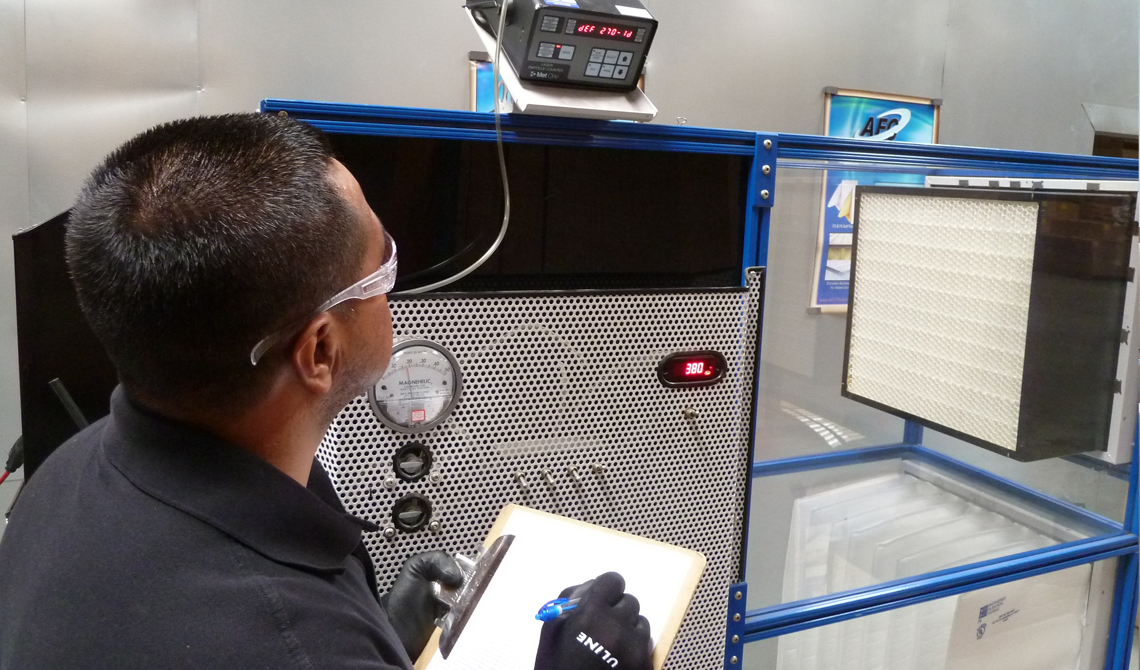 We Test, Test, Test
Our in-house testing team is at the forefront of filtration technology. We help customers understand on-site conditions affecting performance and recommend solutions that fit your needs.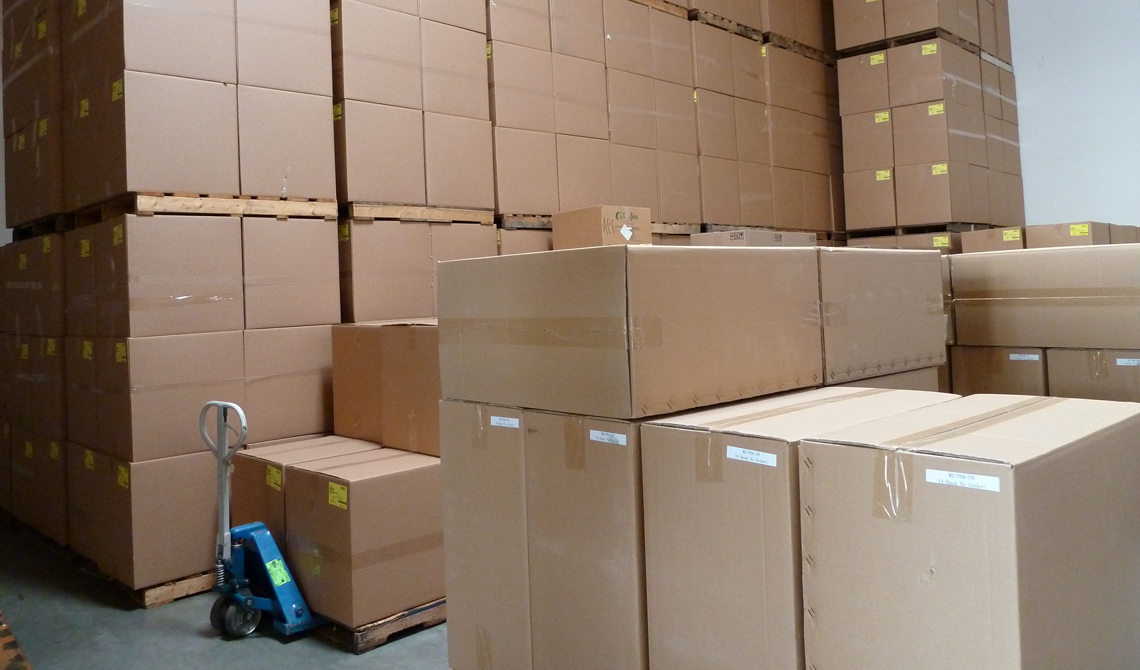 Just Passing Through
AFC's extensive stock serves thousands of customers - even when they have an unexpected event and need filters immediately.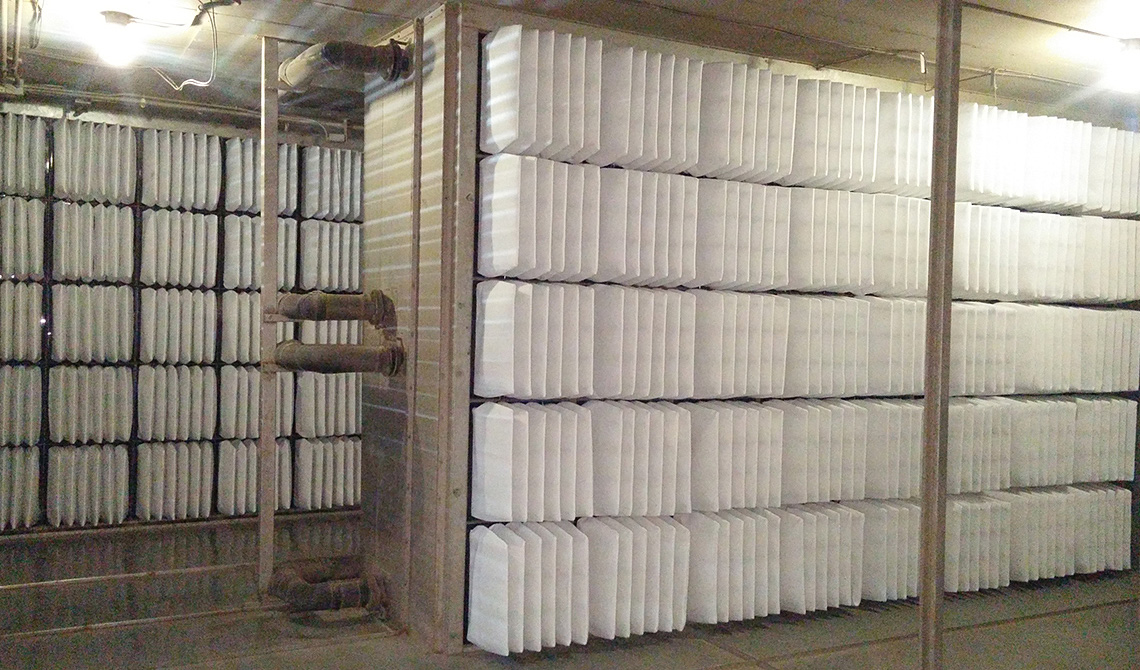 Your Facility Is Our Facility
Our trained teams come to you and provide the highest level of maintenance operations to help you reduce costs and ensure your filtration system is working flawlessly when we leave.